When it comes time to select your next ride around Huntsville, Florence, and Cullman, you'll want to make an informed decision on which vehicle is best suited for you. Century BMW's comparisons can help you figure out which cars you want to explore more and take for a test drive, and which don't offer what you're looking for. Browse through our articles on this page to see how our BMW models stack up against the competition.
Learn About Our BMW Models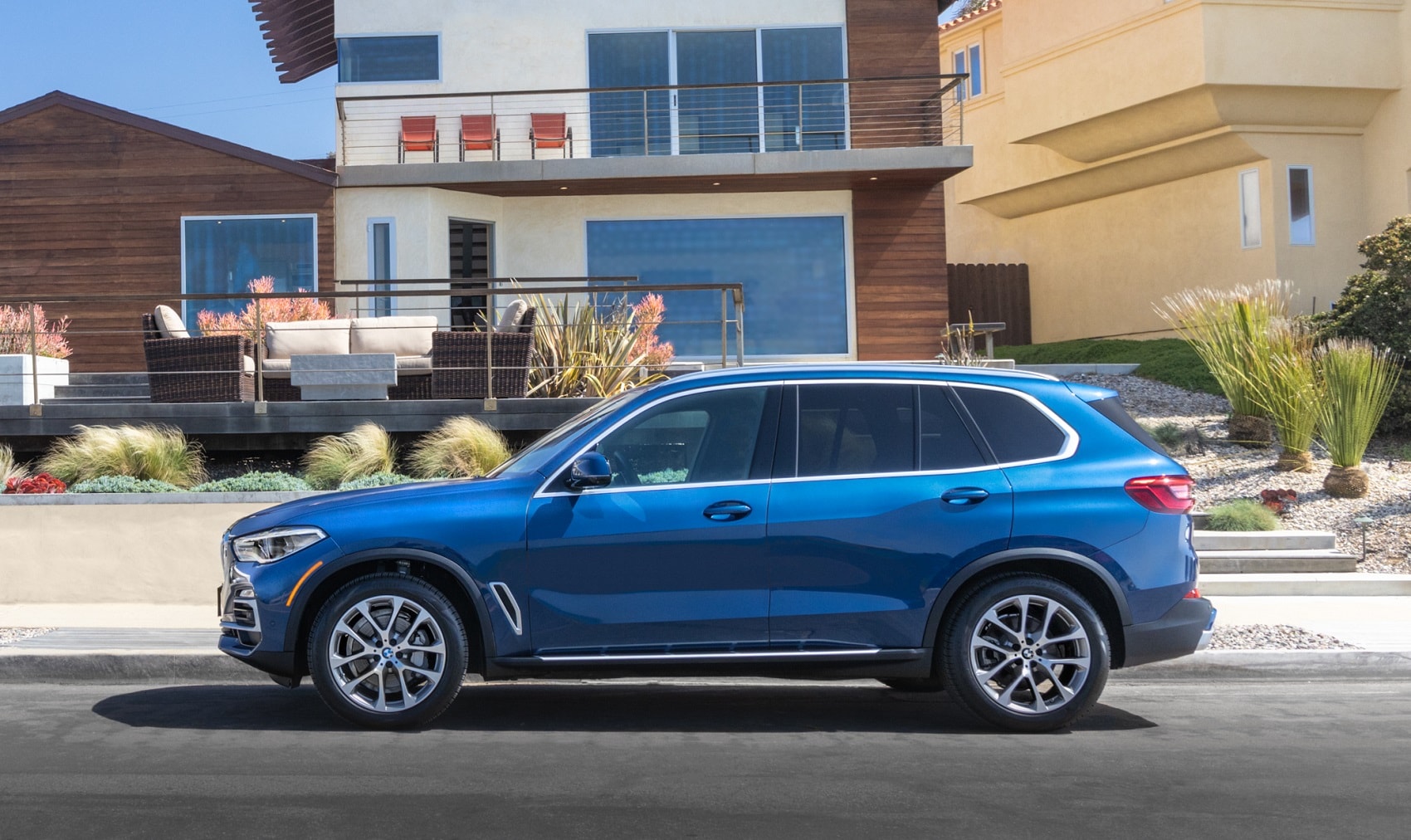 We have a selection of comparisons on this page from SUV showdowns to sedan matchups. No matter if you're looking for a family car or a sportier option, we have vehicle comparisons for you to peruse. Inside these comparisons some of the information you'll learn about includes:
Performance
Style
Technology
Safety
All our cars are different, so each vehicle comparison features different topics, as well, to better help you see a complete view of the model you're interested in.
Why Read Our BMW Comparisons?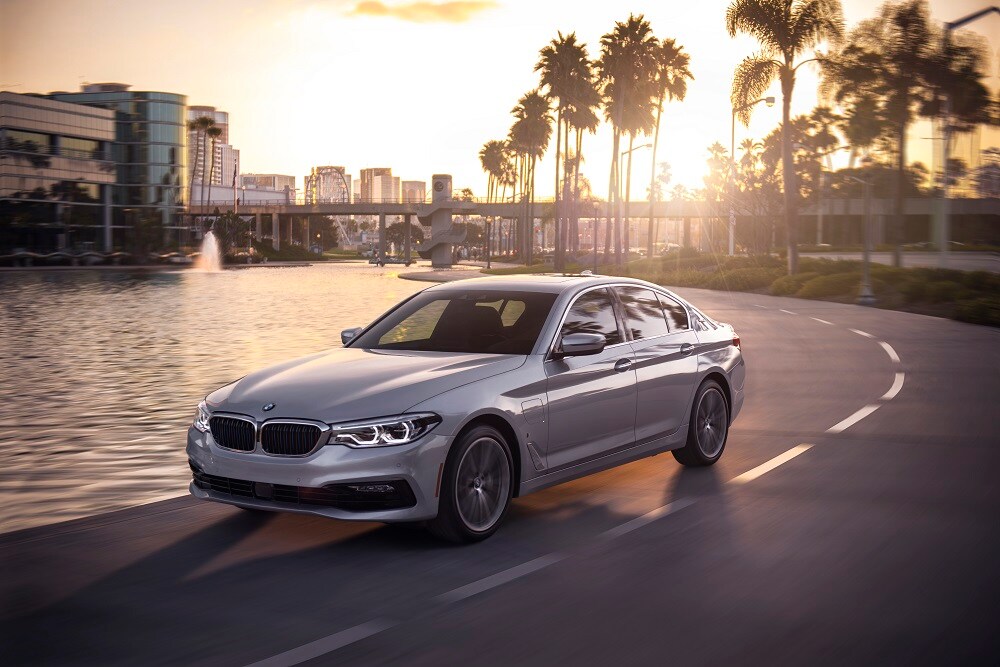 Our comparisons are a helpful research tool for deciding on your next ride. With so many cars on the market you may be unsure about which ones offer the features and amenities you need. By reading our comparisons, though, you're given a quick way to narrow down which cars don't offer enough cargo room space or horsepower, for example.
After you've read through our comparisons and have found a vehicle that interests you, head over to our helpful BMW reviews. These detailed breakdowns offer additional information on specific vehicles that appeal to you. If you have any questions along the way, reach out to a member of our sales team. We're happy to explain in further detail and show you any features you're interested in.
Explore Our BMW Comparisons
Once you're ready to begin your research on your next ride, read through our comparisons. Then, visit Century BMW to get behind the wheel of any cars that appealed to you. We'll take you for a test drive to help you make a well-informed final decision. We look forward to meeting our neighbors, like you, in Huntsville, Florence, and Cullman, and helping them in their car-buying journey. Visit us today!