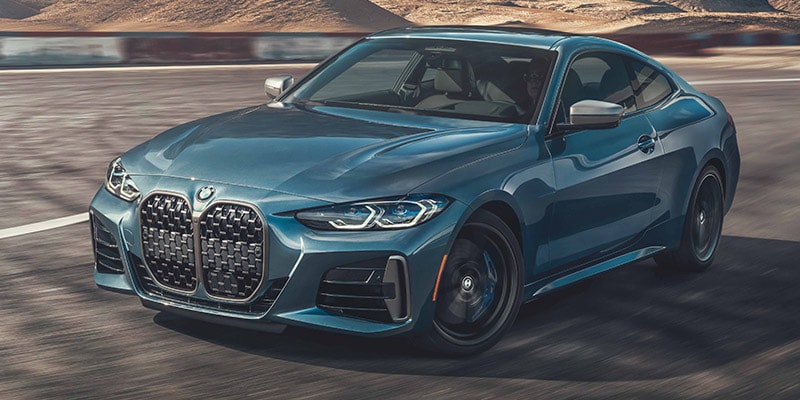 The Experience Difference
---
As North Alabama's premier luxury destination, you'll get a VIP experience every time you visit. Whether you're shopping in-store or online, enjoy a hassle-free, customized buying process.
SHOP OUR INVENTORY
---
The moment you enter our lot, you're going to receive an abundance of support from the team here at Century BMW. One of our sales associates will be happy to show you the various models within our inventory. Whether you have your sights set on a stylish sedan or a versatile SUV, you can bet that you'll find exactly what you're looking for.
Additionally, the representative working with you will take the time to answer any questions that you might have and demonstrate the features that you would like to see in action. All you have to do is say the word for them to join you on the road for each of those all-important test drives.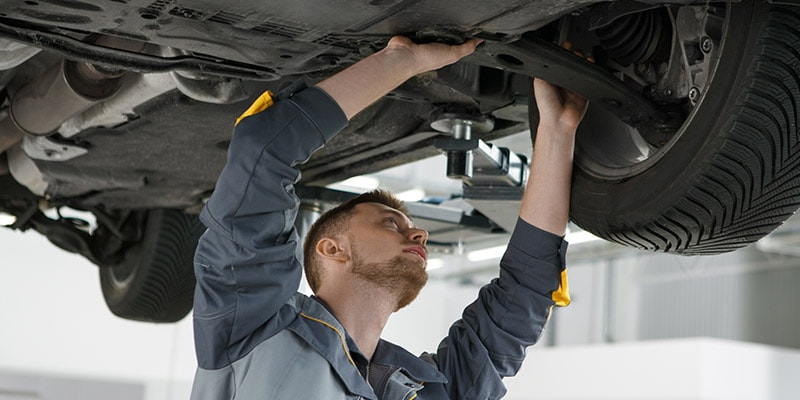 The Service Difference
---
An aluminum-certified body shop, video walkthrough updates, state-of-the-art facilities, and convenient Saturday hours. Take advantage of complimentary pickup and delivery, loaner vehicles, and more.
SCHEDULE A SERVICE APPOINTMENT
---
The automotive technicians who make up our BMW service department are certified, skilled, and experienced. When they're on the job, your vehicle will receive all the care and attention it needs to continue its luxury performance for years to come. Whether it's time for routine maintenance or something unexpected needs to be addressed, our expert team has you covered. Not only that, but we're also committed to making your visit as easy as possible for you and your schedule.
If you notice your BMW's tires are no longer providing you with enough traction, the brakes squeak when you come to a stop, or the engine is running louder than usual, you can rely on this all-star crew. They will work hard to get to the bottom of any issue you might be having. They'll also use the latest technology, equipment, and methods to make sure they're producing top-notch results every time your car is pulled into the service bay.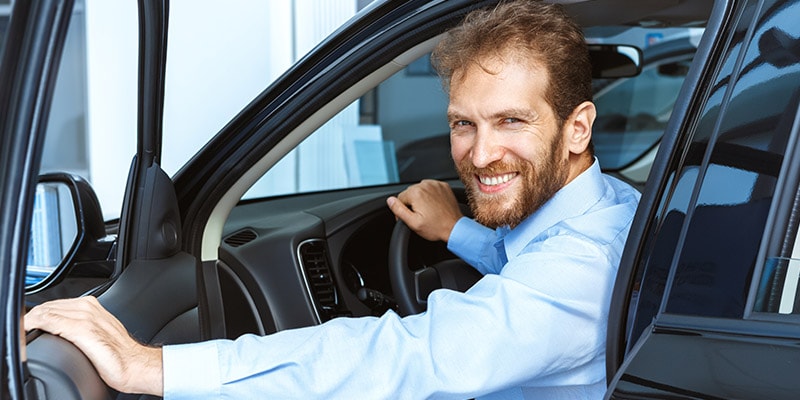 The Peace-of-Mind Difference
---
Our 3-month/3,000-mile Powertrain Warranty is included on all quality pre-owned vehicles.*
SHOP PRE-OWNED INVENTORY
---
It doesn't matter if you're in the market for a car that's new, pre-owned, or certified pre-owned. The one you end up choosing will have the luxury quality you've come to know and expect from a premier dealer.
Don't forget to ask about the various benefits that come with being behind the wheel of one of our pre-owned or certified pre-owned (CPO) vehicles. Our pre-owned cars and SUVs come with the 3-month/3,000 Powertrain Warranty. Additionally, our recent-year BMW Certified-Pre-Owned models that make up our CPO inventory have each been driven less than 60,000 miles and come with a vehicle history report for additional peace of mind.
*Must be within 10 years old, under 100k miles. See dealer for complete details.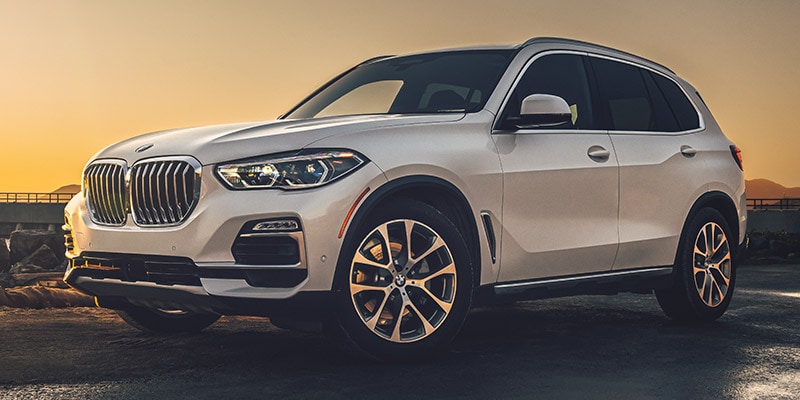 The Compassion Difference
---
Our We Care mission statement extends to you, our employees, and our community! As a family-owned dealer for over 50 years, we've received numerous franchise awards, including Alabama Retailer of the Year and TIME Magazine Dealer of the Year
MORE ABOUT US
---
At Century BMW, our entire team is all about making sure that our customers recieve plenty of support during their time with us. Whether you're perusing through our lot and showroom in search of your next on-road companion, weighing your options in terms of which financing route is best for you, or having work done in our service center, we're here for you.
We want to thank you for your business and make sure you know that we pride ourselves on making sure you have a satisfying experience every time you come out to visit. We hope to see you soon!