Shopping for quality OEM parts for your BMW? The Century BMW Parts Center can help. We maintain a vast inventory of genuine factory parts here at our dealership. We can hook you up with the car parts you need for your luxury vehicle.
With OEM parts, you can take on the roads of Huntsville, Florence, and Cullman with confidence! There's a lot to gain when you shop with us, and we're excited to share that with you.
The Benefits of OEM Parts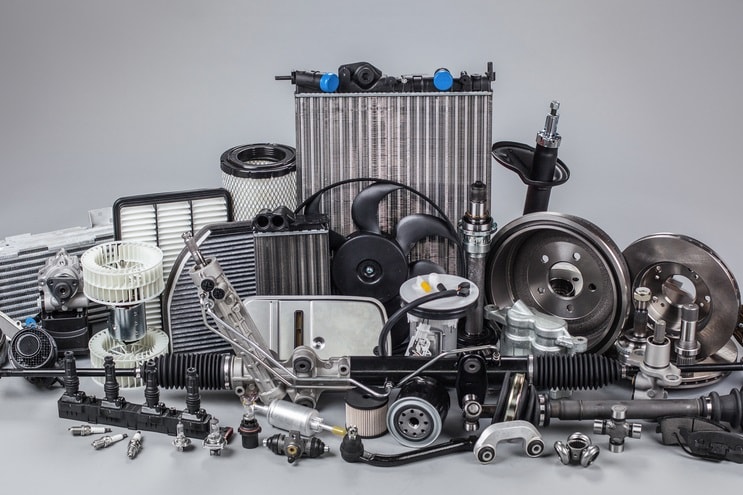 So, what benefits do you get from OEM parts? Those initials stand for Original Equipment Manufacturer, signaling that these parts are factory-made for your specific car. They're the best way to ensure durability, excellent performance, and a perfect fit.
Eventually, you'll need brake pads for your BMW 3 Series-or perhaps a new cabin air filter for your BMW X6. When that time arrives, genuine parts are the best way to go. They're exact copies of the original parts on your vehicle, so you can always expect top quality.
When you need parts for your at-home repair projects, you can order them online. Simply complete and submit our parts request form found on this page. We'll call you to confirm and let you know when your order is ready!
Genuine BMW Accessories
BMW luxury cars are already stylish and incredibly capable. When you want to add some flair or function to your vehicle, though, opt for genuine BMW accessories. They can take your drive to a whole new level.
You can add performance rear bumpers and rear diffusers to your vehicle for a sharp visual edge. Need protection from the weather? Check out some tailor-fit protective covers to keep your luxury car scratch- and nick-free. You may even want to add a new set of bicolor wheels and get more attention.
You can add your BMW accessories to your parts request form. We'll help connect you to the authentic factory accessories you need!
Help with Parts Installation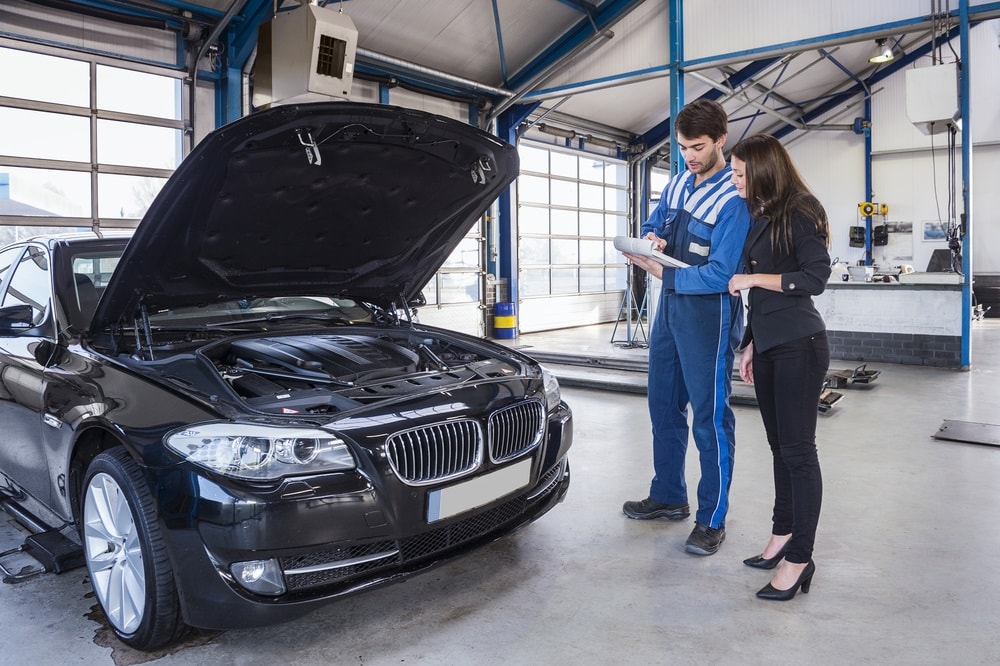 We wish you the best of luck on your DIY repair and enhancement projects! Sometimes, though, you may find that you're not quite sure how-or where-a part should be installed. In these situations, it's best to have experts handle the job. You'll drive more confidently knowing everything is securely in place.
If you need help with parts installation, just make an appointment with our service center. Our technicians are fully certified and know their way around all BMW cars. They'll fasten, bolt, and wedge every part into place for a safer, more confident drive! 
Find OEM Parts at Century BMW
Keep your BMW in the best shape possible with genuine OEM parts and accessories. Ready to get your hands on some? Just place your order at the Century BMW Parts Center. We have the factory-specified parts you need for quality repairs and enhancements.
Want to learn more about the items we have in stock? Just reach out to our friendly team. We're happy to help Huntsville, Cullman, and Florence drivers discover the perks of our auto parts!