Stylish thrills await in BMW luxury cars. Considering getting behind the wheel of one? We at Century BMW want to help you discover your options in detail. This page houses our entire collection of BMW reviews for your research.
Huntsville, Cullman, and Florence shoppers can use our library to study the specs of their favorite BMW models. Learn about the essential features and get the information you need to choose the perfect luxury car.
Why Research Our BMW Cars?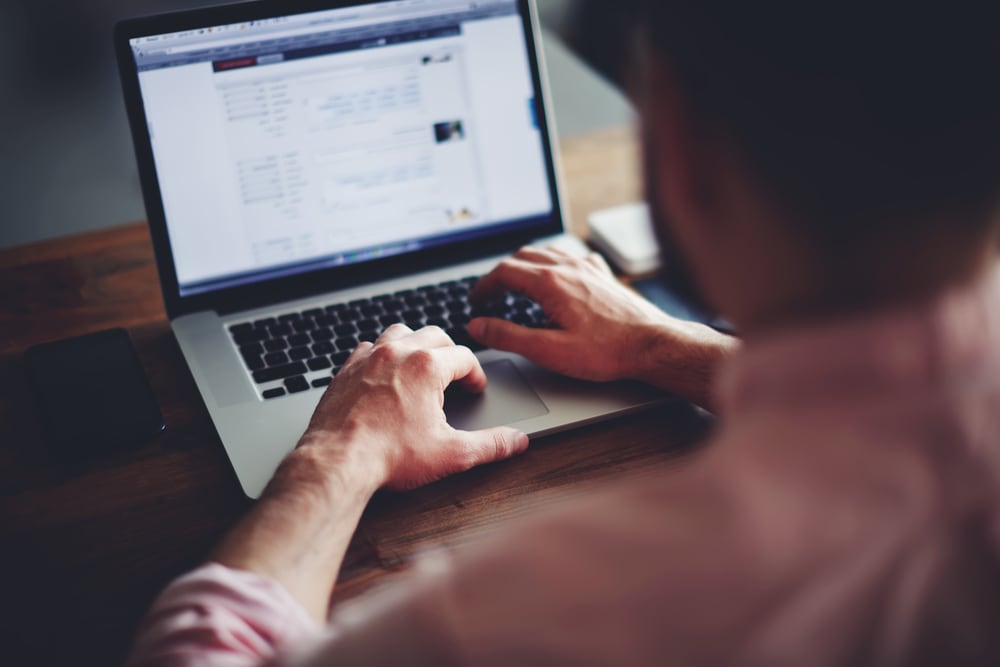 We realize you have a busy schedule. It's important to find time to fit in quality car research, especially if you're shopping luxury cars. A car is a major investment of time and money, and it's important to treat it like one.
The more you know about your options, the more informed your final decision will be. You can choose a BMW that will suit your needs for years to come, whether it's a coupe or convertible.
Our car reviews are housed on one page for your convenience. You can save time, now that you have all you need to get started right here! We use only high-quality, trusted sources when we put together these reviews, so you can always count on accuracy-and depth.
What Is in Our BMW Reviews?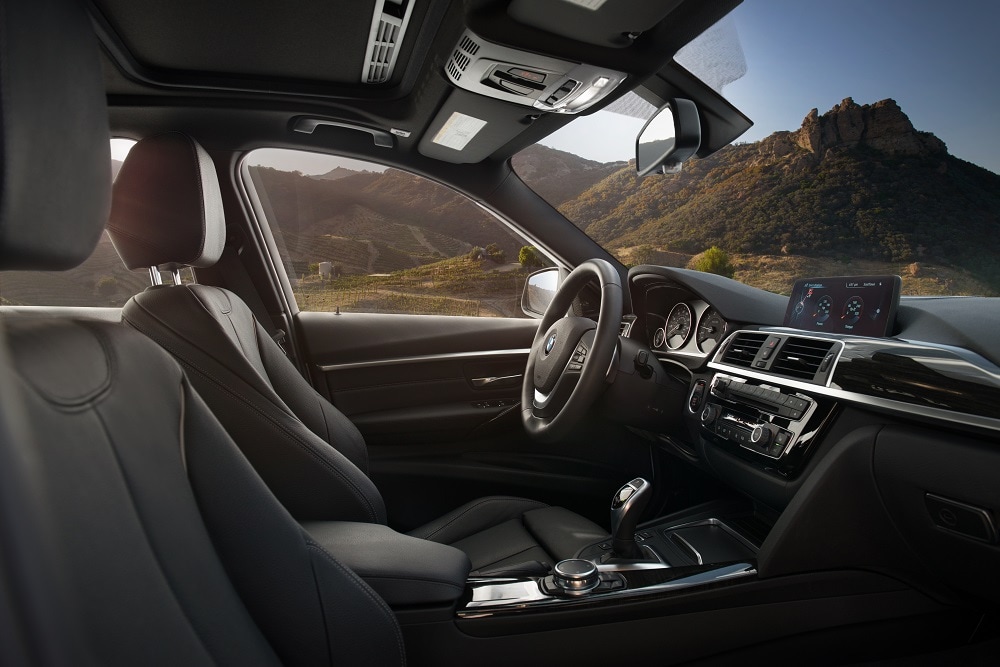 BMW vehicles come in many configurations. It can be hard to keep track of them all! Whether it's the 2 Series or 7 Series, an X1 or a sporty Z4, we want to help you understand every option you have. When you read our reviews, you can learn about topics like:
Body Styles
Performance Specs
Exterior Features
Interior Features
In-Car Technology
Many of our reviews cover multiple topics, so you can get a broad overview of what makes the car stand out. Other reviews may take a more focused approach, homing in on a single topic, like safety, technology, or the interior.
Explore BMW Models in Detail at Century BMW
Ready to dive into the research? Huntsville, Florence, and Cullman drivers can start with the BMW reviews on this page. Choose the ones that interest you most and start reading. When you're prepared to take the next step, contact our team at Century BMW!