When you're shopping for a luxury vehicle to drive around Huntsville, Florence, and Cullman, AL, you have great choices to pick from with brands like BMW and Lexus. Both are household names that local drivers like you love, and they each have their own perks to consider.
Read on to learn a little bit about what BMW and Lexus can offer you. Then, reach out to the team at Century BMW to hear more or schedule a test drive of any model that catches your eye.
Want to see how BMW compares to other luxury brands? Click here!
The History of BMW and Lexus
Both BMW and Lexus are popular luxury brands that are well-known today, but how did they get here?
For BMW, it started in Germany in the early 20th century. BMW began by honing its skills as a manufacturer of military plane engines as well as brakes for trains. Then, as the personal automobile became more popular, BMW applied its expertise in transportation manufacturing to create the high-quality vehicles it's known for today.
The Lexus line of luxury vehicles launched in the late 20th century, so it's got a bit less experience under its belt. Still, Lexus was created with the goal of pursuing the highest quality and performance standards with every vehicle they designed and manufactured.
---
BMW vs Lexus Vehicle Lineup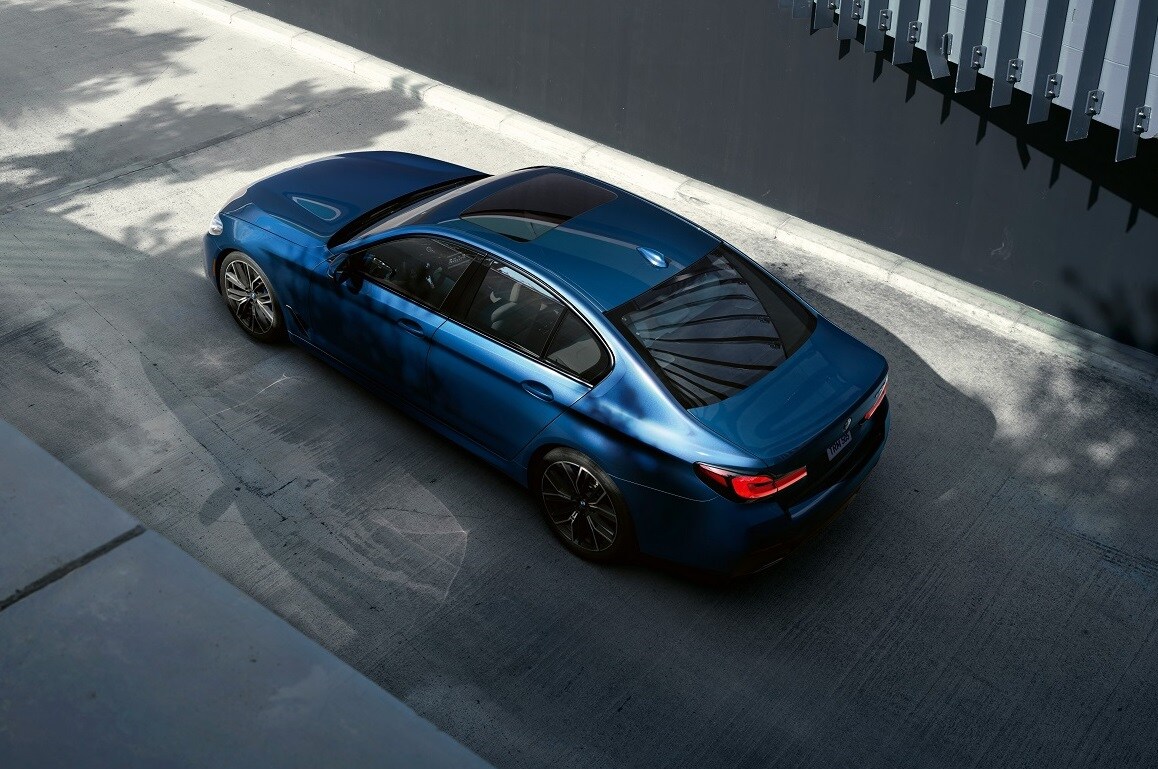 With both BMW and Lexus, you've got a strong lineup of vehicles to pick from. They both offer a wide variety of options, too, with body styles like sedans, SUVs, coupes, convertibles, and hybrids and electric vehicles.
If you prefer to drive a sleek car, like a sedan, convertible, or coupe, both BMW and Lexus have you covered with a large lineup. With BMW, you've got sedans like the BMW 3 Series, BMW 5 Series, and BMW 7 Series. Lexus, on the other hand, offers their flagship Lexus LS and Lexus ES, among others.
Those of you who like spacious SUVs, however, may find more options with BMW than with Lexus:
| | |
| --- | --- |
| Brand | Number of SUVs |
| BMW | 7 |
| Lexus | 5 |

While Lexus only offers five SUV options, BMW has seven for you to pick from, including popular vehicles like the BMW X1, BMW X4, and BMW X6.
---
Engine Power of BMW and Lexus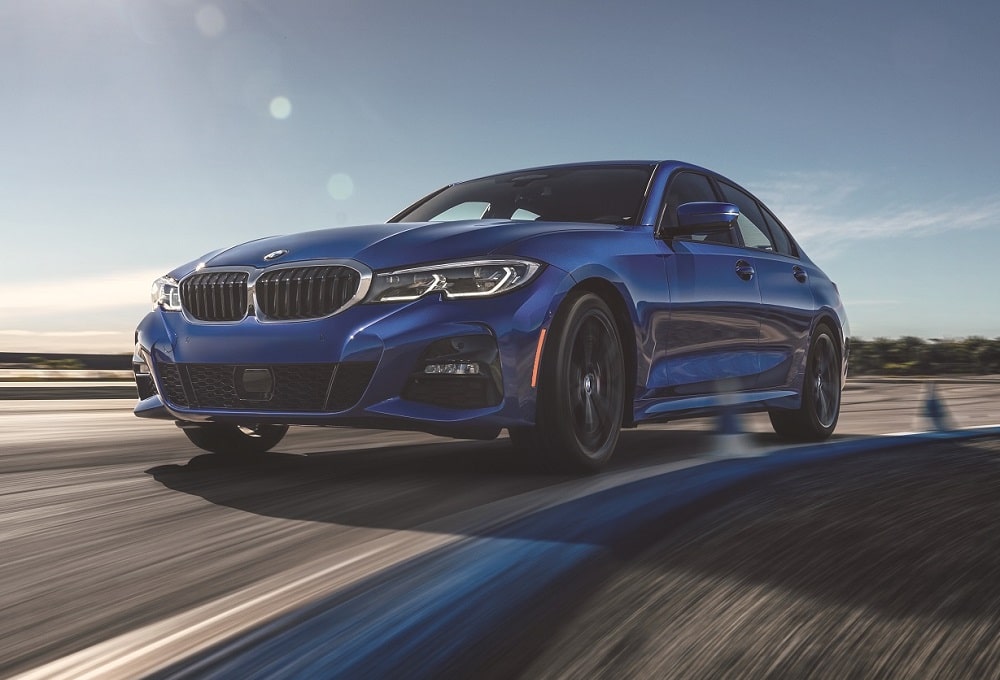 Whether you're driving a BMW or a Lexus luxury vehicle, you can expect plenty of capability. These vehicles are known for their powerful engines and their smooth driving experience.
If you're really craving an extra dose of adrenaline, however, you might be more likely to get what you're looking for from BMW, which has the BMW M lineup of performance vehicles. The BMW M lineup encompasses all body styles, including SUVs, convertibles, coupes, and sedans. 
These vehicles come with a BMW M TwinPower turbocharged engine that really takes your engine power off the charts. For example, the BMW X5 M comes with a 4.4L BMW M TwinPower turbocharged V8 engine that generates 600 horsepower.

Compare this to the Lexus RX, which is a comparable vehicle in the Lexus lineup. The Lexus comes with a 3.5L V6 engine that produces 295 horsepower. That's still impressive, but not nearly as much power as you get with the BMW.
---
Will You Drive a BMW or Lexus Luxury Vehicle?
Choosing a luxury vehicle can be a lot of fun because you have so many choices to pick from. BMW and Lexus alone feature large lineups of powerful vehicles. Which one will you drive through Florence, Huntsville, and Cullman, AL?
If you like BMW vehicles, contact Century BMW today and schedule a test drive!
Make an Inquiry
Hours
Monday

9:00am to 7:00pm

Tuesday

9:00am to 7:00pm

Wednesday

9:00am to 7:00pm

Thursday

9:00am to 7:00pm

Friday

9:00am to 7:00pm

Saturday

9:00am to 6:00pm

Sunday

Closed