Century BMW is a valuable resource for drivers near Huntsville, Florence, and Cullman, Alabama, when it comes to all things automotive. As such, we've drawn up the following information to help area drivers make the best decision when choosing their next pre-owned motor vehicle. Continue reading to learn about the best practices when purchasing a used car.
The Research Stage
The first thing you want to do is explore your options in terms of what's currently on the market. Start by looking at the websites for car dealers in your area. When you find vehicles that fit in with your priorities and lifestyle, write them down so you can get a closer look during the steps that follow.  
Ask Questions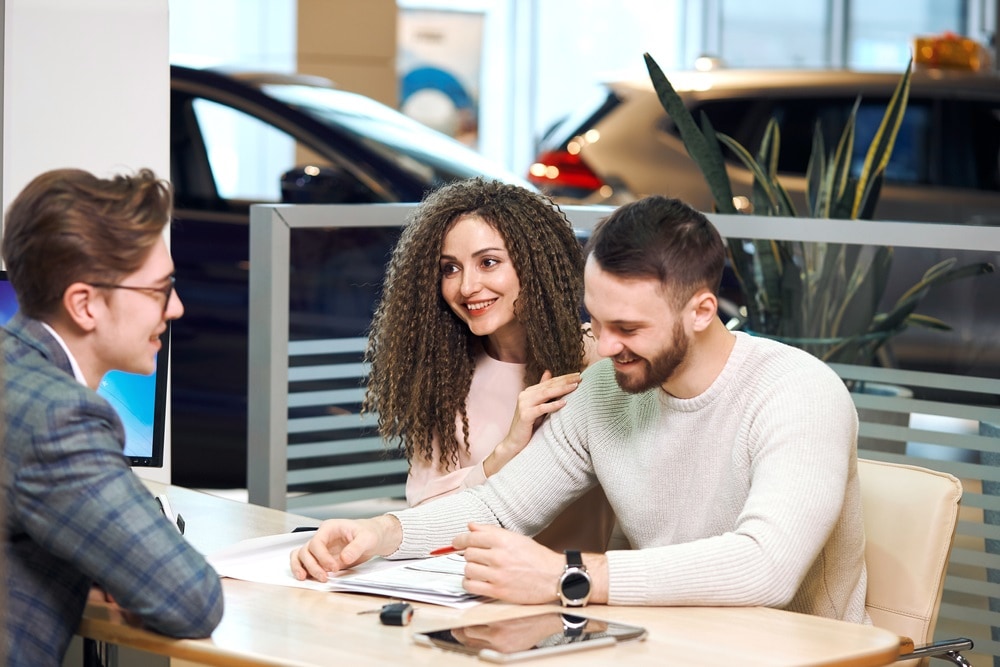 Asking questions is always important when making a purchasing decision. Here are a few that you're going to want to keep in mind:
How many miles has the car accrued?
Has the vehicle been involved in an accident?
Have parts been replaced?
How many owners has it had?
There will undoubtedly be more that you'll want to add to this list. Feel free to do that.
Taking the Test Drive
When you're out on the road with each of your prospects, it's important to pay attention to a few key areas. These are as follows:
The steering alignment
Headlights, taillights, and turn signals
How the power windows operate
Condition of the radio and speakers
Effectiveness of the brakes
We Buy Used Cars

If you would like to use this handy guide to buy your next car from us, we'd like you to know that we also buy used cars. If you're interested in trading in the vehicle you're driving now, we will work closely with you to make sure you get a fair deal. Once you've picked out the automobile that matches your preferences, one of our finance specialists will guide you through the process of finding the payment plan that works best with your budget.
Contact Our Team Today to get Started
If you're ready to begin your used car-buying journey, we would like to be a part of that experience. All you have to do to get the ball rolling is reach out to a member of our staff here at Century BMW serving Huntsville, Cullman, and Florence, AL. They will be able to help you schedule a convenient day and time for you to take a few test drives.