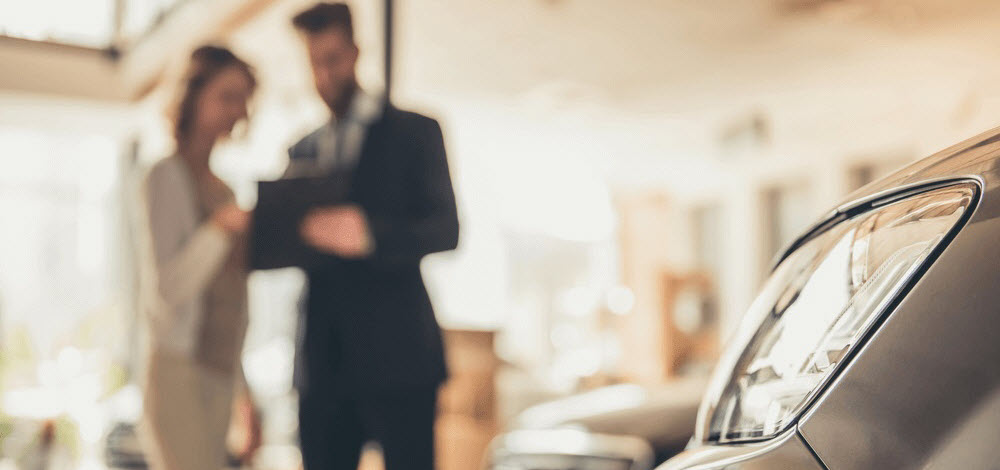 At Century BMW, we're proud to be one of the best places to sell a used car. Our team is dedicated to helping you every step of the way to sell your used car. We would also love to help you find a new ride if that is something you are interested in. We provide detailed estimates and a hardworking team of financers to help you secure an enjoyable rate on your next ride.
We promise to be here from start to finish for our Cullman, Florence, and Huntsville, AL, neighbors to help you sell your used car to our dealership. Because we are one of North Alabama's premier luxury destinations, you'll get a VIP experience every time you visit. Whether you're shopping in-store or online, we strive to make sure you enjoy a hassle-free, customized buying process.
To give you an idea of the sort of support that's waiting for you here, we have drawn up the following information that covers some of the basics. Continue reading to find out if we are the right dealer for you.