A motor vehicle can be a valuable investment. The Century BMW team is here to help drivers in Huntsville, Florence, and Cullman, Alabama, get the most out of their investment. As a part of our dedication to that endeavor, we've drawn up the following guide to increasing your vehicle's trade-in value. Take a moment to review it to find out what you need to do.
Here's What Determines Your Car's Value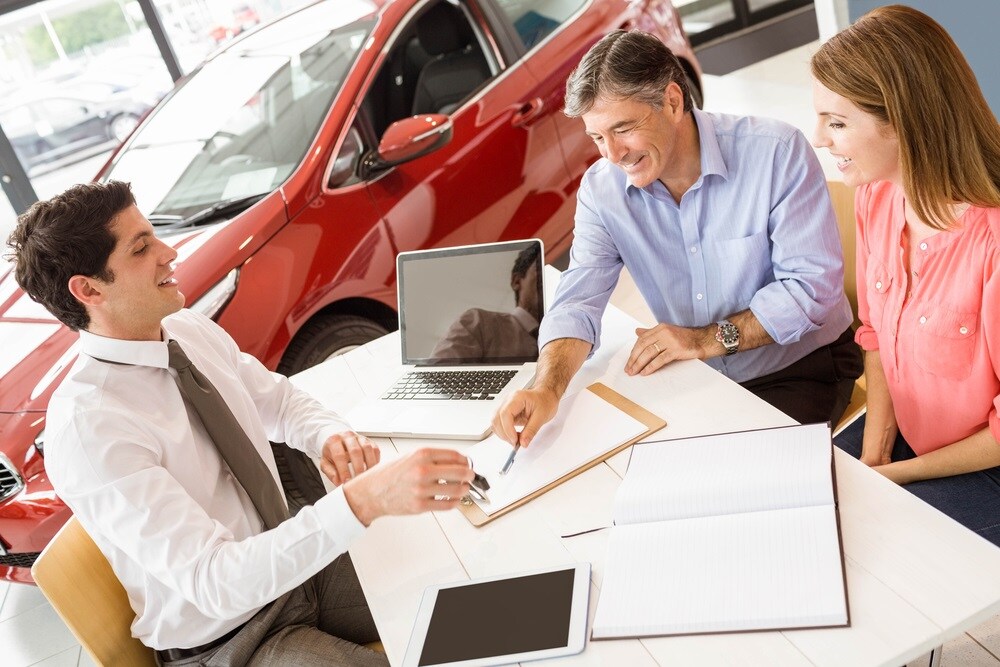 We'll start things off by going over some of the factors that contribute to defining your car's value. These are listed as follows:
The popularity of the make and model
Overall condition
Exterior appearance
The number of miles on the odometer
If you're planning on trading your vehicle in at some point in the future, it's a good idea to keep each of these in mind.
Keep up with the Maintenance
Throughout the period of time in which the car is in your possession, you're going to want to make sure that you're doing your best to keep it in the best condition possible. The way to accomplish this is to make sure that all of the routine maintenance procedures are performed on a regular basis. Here are the major areas of concern:

Oil changes
Brake maintenance
Tire care
In terms of oil changes, how often this vital aspect of automotive maintenance should be performed depends on which kind of motor oil your car's engine takes. If it's a newer car, it likely runs on synthetic oil. If this is the case, it will need to be changed about every 6,000 to 7,500 miles. Older cars with conventional oil flowing through their engines should be changed every 3,000 to 5,000 miles or so. Brakes can last as long as 25,000 to 70,000 miles. A tire's lifespan can range between five and 10 years.
Things to Remember When Buying a New Car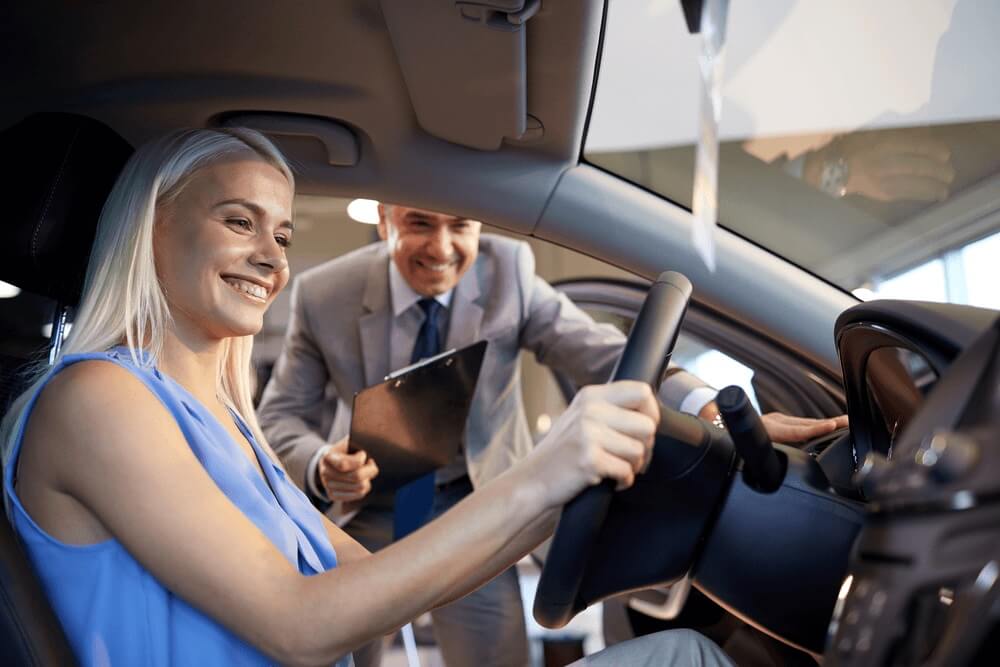 While you're shopping around for your next automobile, you might consider purchasing a higher trim level. By doing this, you'll be obtaining certain features that tend to allow the car to retain its value longer. See some examples of these below:
All-wheel drive
Blind spot monitoring
Dual or tri-zone climate control
Rear view camera
Navigation system
We Will Buy Your Car
While you're weighing your various options in terms of trading in your car, we would like you to know that our dealership buys used cars. It doesn't matter if you originally bought it from us or not. If you decide to sell your vehicle to us, you can be certain that you'll get back what it's worth.
Plus, you can look forward to receiving hands-on assistance throughout each step of the car-buying process. The team that you will be working with is dedicated to helping you find the new set of wheels that fits in with your specific preferences and priorities.
Check Out Our Extensive Inventory
Century BMW is proud to provide Cullman, Huntsville, and Florence, AL, drivers with an abundance of support, from buying their used automobiles to doing all we can to help them find and finance their next one. If you're ready to trade in your car, contact us today. We'll be happy to help you get started.