With Century BMW, getting your tires repaired is simple - regardless of whether you live in Cullman, Huntsville, Florence, or any of the surrounding Alabama communities. Check out this article to learn more, and make sure to drop us a line if you'd either like to talk or schedule your tire repair appointment.
Tire Repair FAQs Answered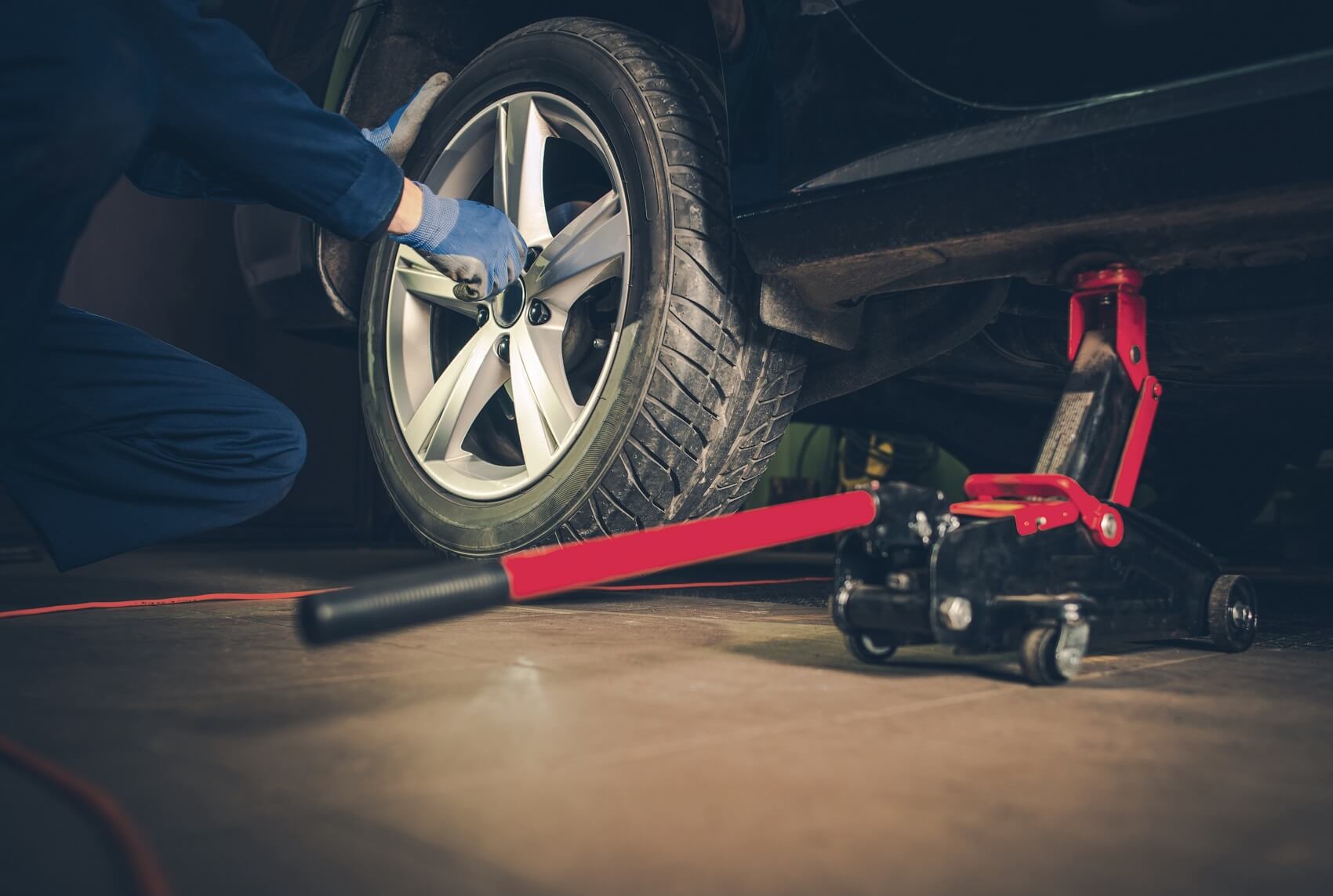 We decided to start this article by answering some of your most frequently asked tire repair questions.
How long are my tires supposed to last for? This is a good question. Of course, it's going to depend on the brand, but a general rule of thumb is that they should last 60,000 miles or 3-4 years for typical use. However, atypical use could push that number down, so you want to have an expert take a look at them.
How do I know when it's time to repair my tires? It's also possible that other signs or symptoms could emerge, indicating that it's time to repair your tires sooner rather than later. Keep an eye out for these:
Cracks and bulges
Worn-down treads
Vibrations while driving

But, as we already mentioned, it's better to have someone who knows exactly what they're doing examine your tires - they're able to see things that you can't! Plus, they're familiar with a variety of techniques to repair your tires if they notice that something is up. This could include plugging them, patching them, or even using a plug-patch combination technique. In addition to repairs, they can also perform more routine maintenance procedures that are designed to help your BMW run at optimal efficiency: tire rotations, alignments, fills, etc. You can read on to learn more about the folks who would be doing all of this for you.
Our Expert Tire Technicians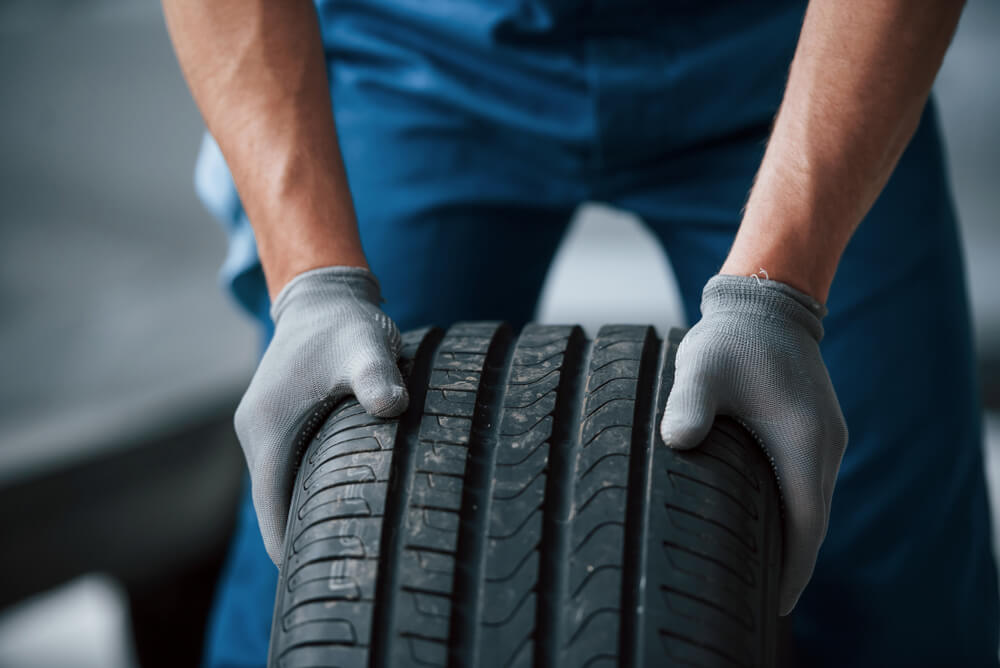 We just couldn't help giving a quick shoutout to the trained and knowledgeable technicians who make up our service squad. They're well-versed in tire repairs and so much more, from engine and transmission repairs to upgrades and customizations and far beyond. Even better, you can schedule a repair on our site! We've created a convenient portal that allows you to set something up within a matter of minutes.
Best of all, they know exactly how to interact with luxury BMW owners just like you. They always strive to communicate as clearly and respectfully as possible, which helps you to get the services that you truly need. Our team's positive attitude is just one of many ways that we put our customers' needs first.
Where Can I Get My Tires Repaired near Me?
Our team at Century BMW is here for you, ready to help you get back up on the roads near Cullman, Huntsville, and Florence in no time. If you'd like to have a conversation with one of our teammates, there are several ways to do so: stop by in person, give us a call on the phone, text us from your cell, or take advantage of our convenient online schedule service form.