Your BMW is built to take you around Huntsville, Florence, and Cullman in supreme style and comfort, so it's crucial to provide your vehicle with the routine maintenance it needs to continue to run smoothly. So, if you're looking for an oil change near you, visit the service center at Century BMW.
Read on to learn more about the different services we provide as well as the warning signs it's time to change your oil. If you have any questions or need to schedule an appointment, reach out to a member of our team today.
Get an Oil Change at Our BMW Service Center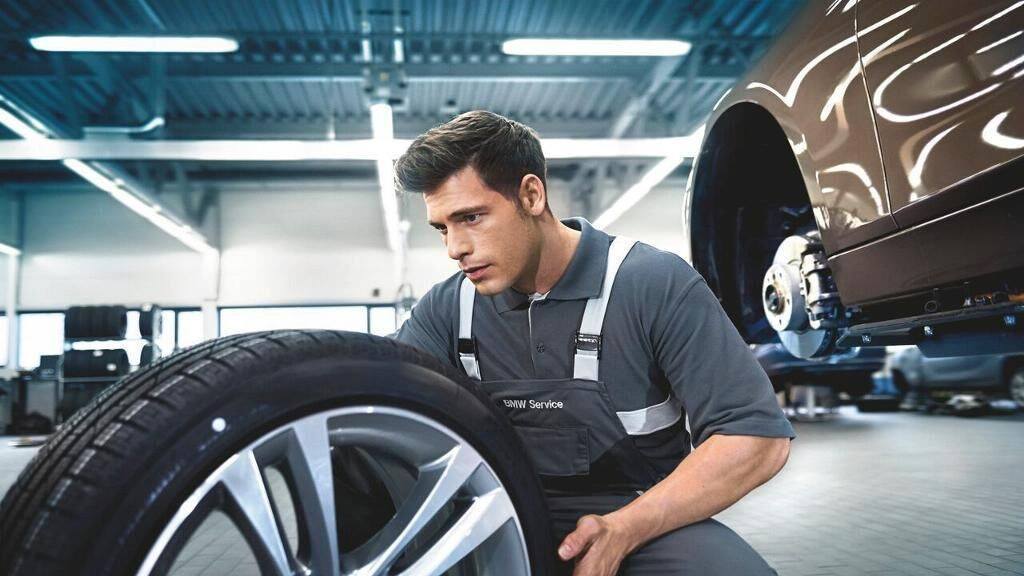 At our auto service center, our technicians are highly trained to perform all the routine maintenance and repairs your vehicle will need for miles to come, including oil changes. Contact us today to discuss the best oil for your BMW to enhance performance and to help your oil changes last longer. We can also perform engine oil filer replacements and any other service your car may need, so reach out to us today to schedule an appointment.
The Importance of Motor Oil
Engine oil is essential for keeping your motor functioning properly. It lubricates key components to maintain the proper clearance level between parts to maintain efficiency and prevent damage to your powertrain. Over time, though, your oil begins to break down and contaminants can enter your engine causing your oil to get dirty.
Clean, fresh oil functions much more effectively than old, dirty oil. Therefore, it's best to get an oil change every six months or 5,000 miles, whichever comes first. However, every vehicle is different, so consult your owner's manual if you have any further questions.  
Signs It's Time to Change Your Oil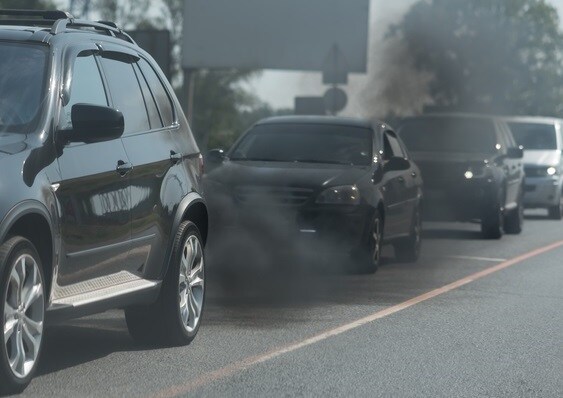 In addition to paying attention to your mileage, there are some clear signs it may be time to swap out your oil. Always pay attention to your vehicle and if there's anything out of the ordinary. If you have any questions, seek assistance from our service center.
Loud clicking or clanking coming from your motor is a sign that engine components are lacking the proper lubrication and are rubbing against each other.
To ensure the quality of your oil, check your oil once a month using the dipstick in your engine. Healthy oil should be translucent and amber, so if it's dark or has excessive particles, it's time for a change.
Improper oil levels can cause your engine to work harder than it needs to, meaning you may make more gas station stops than usual.
Dark Exhaust
Your exhaust should be colorless, so if you notice dark smoke trailing from behind your vehicle, you need to get an oil change as soon as possible.
If you're experiencing any of these issues, reach out to our service center today. One of our technicians can diagnose any issues and recommend the best course of action to take to keep your BMW running smoothly.

Where Can I Get a BMW Oil Change near Me?
Now that you know the warning signs your car needs an oil change as well as the recommended mileage for changing your oil, it may be time to visit the service center at Century BMW. If so, contact us or make your next appointment online. We're conveniently located near you in Huntsville, Florence, and Cullman, so get a BMW oil change today!