People's vehicle preferences are as varied as their preferences in music. Some prefer soft and acoustic, while others like a good bass. Thankfully, the BMW inventory at Century BMW is wide-ranging enough to suit your needs.
Learn a little bit more about the harmony of these luxury cars with this guide to our luxury car dealer near Florence, AL!
---
Music to the Ears: A Variety of Luxury Cars to Choose From
Whether you want to cruise along in a more compact vehicle or one that's larger and sporty, our luxury car dealer near Florence, AL, has a variety of inventory for you to browse.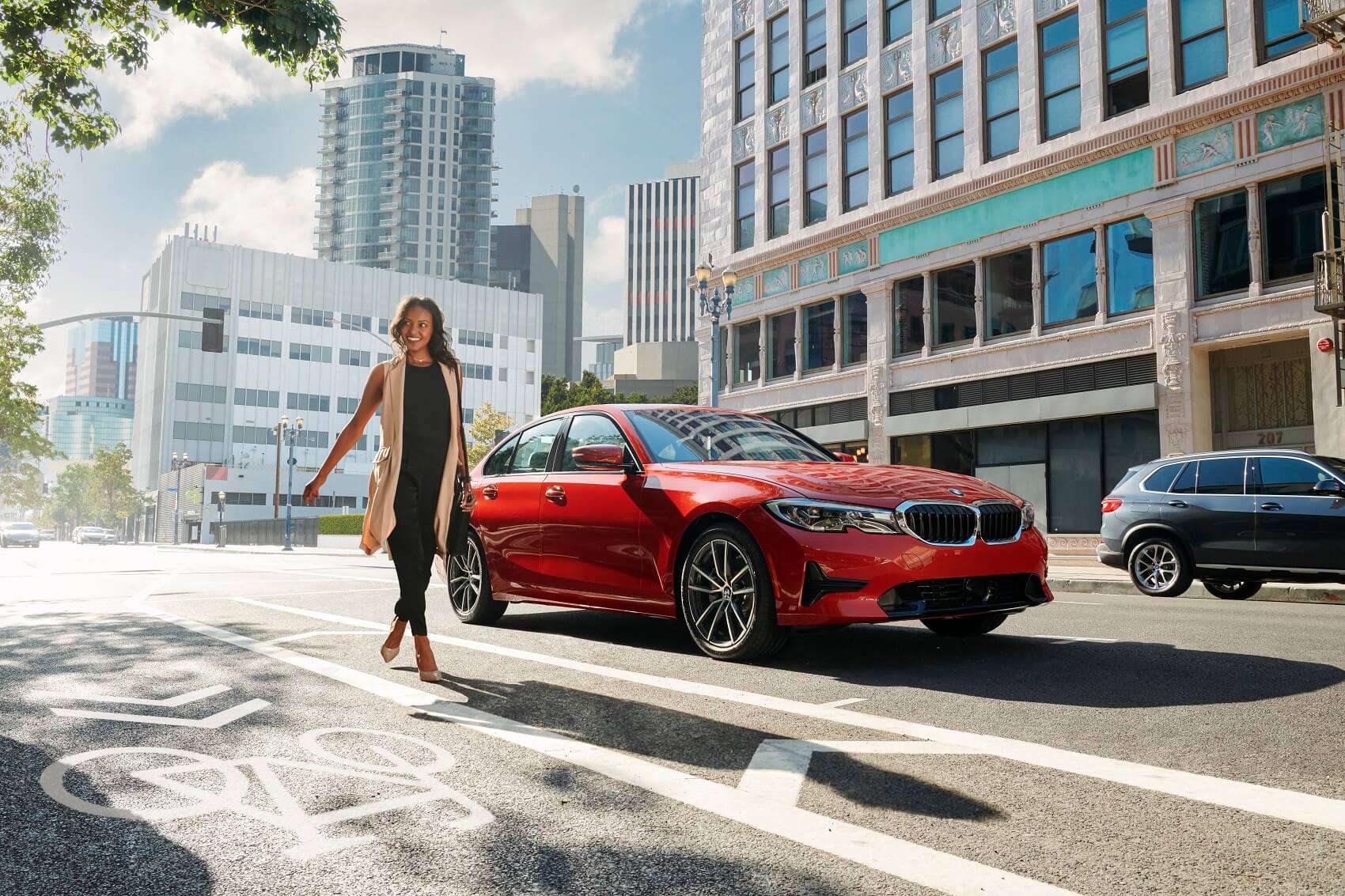 If you want something sleek and compact, the BMW 3 Series Sedan could be for you! Its robust engine and low center of gravity will lead to impressive handling for your daily commute.
If something larger and a little more rugged is your tune, then you could consider the BMW X3. Available all-terrain performance means that you can take this SUV out on paved city streets as well as dirt roads. A spacious interior with collapsible back seats means you've got the room to transport all your gear as well.  
No matter which vehicle you need, our team is always here to answer any questions you have and help you find the right vehicle for you!
---
Financing for your Luxury Car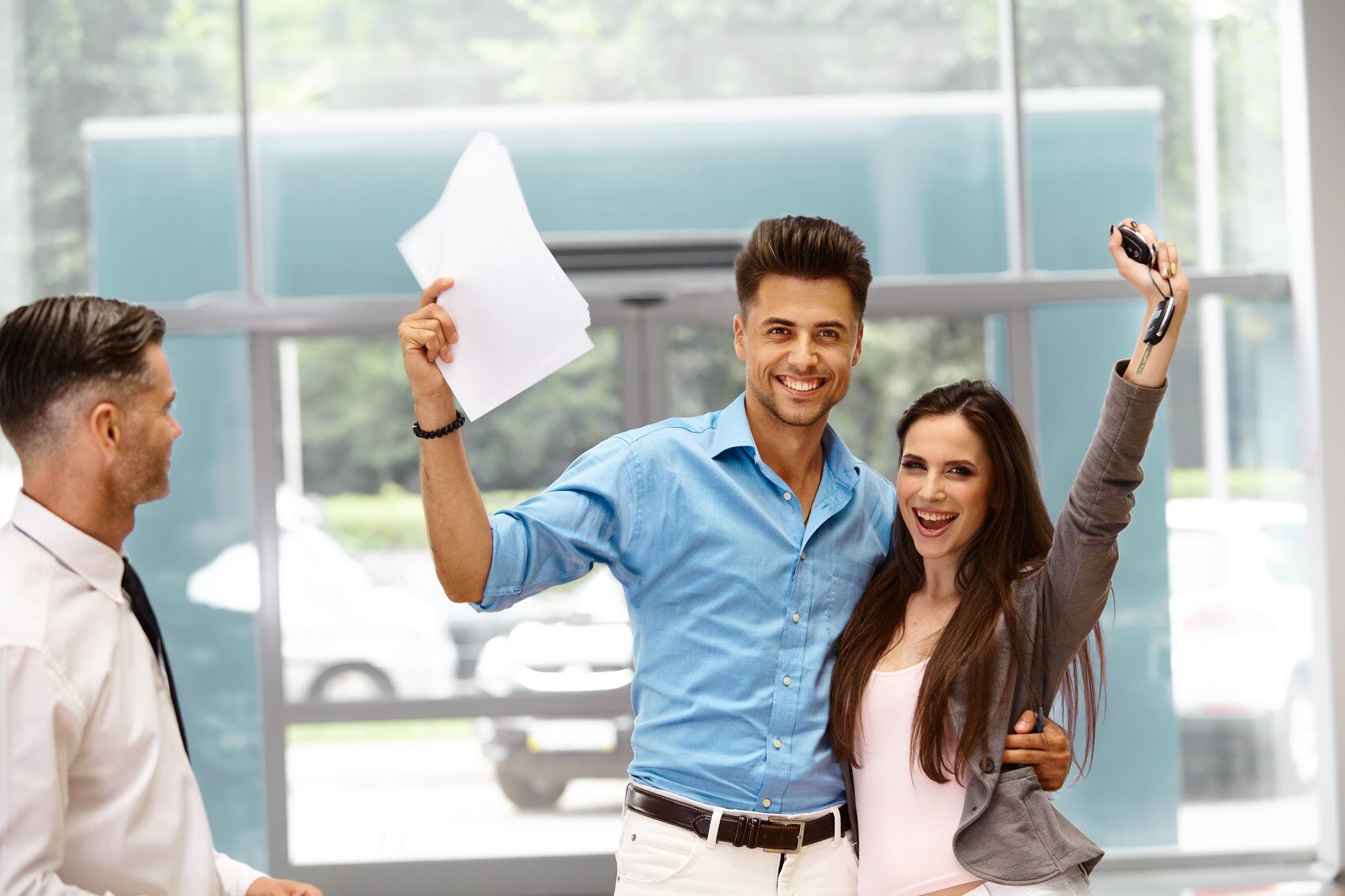 With so many financing options out there, our financial team is here to assist you! Whether you want to lease or buy, our experts are here to find the best plan for your lifestyle. We are available online, over the phone, or in person at our luxury car dealer near Florence, AL.
You can start the financing process from the comfort of your own home! Simply fill out our online financing application at a time that is convenient for you. After the application is complete, one of our team members will be in touch to finish the process.
---
Florence AL: A Concert of Possibility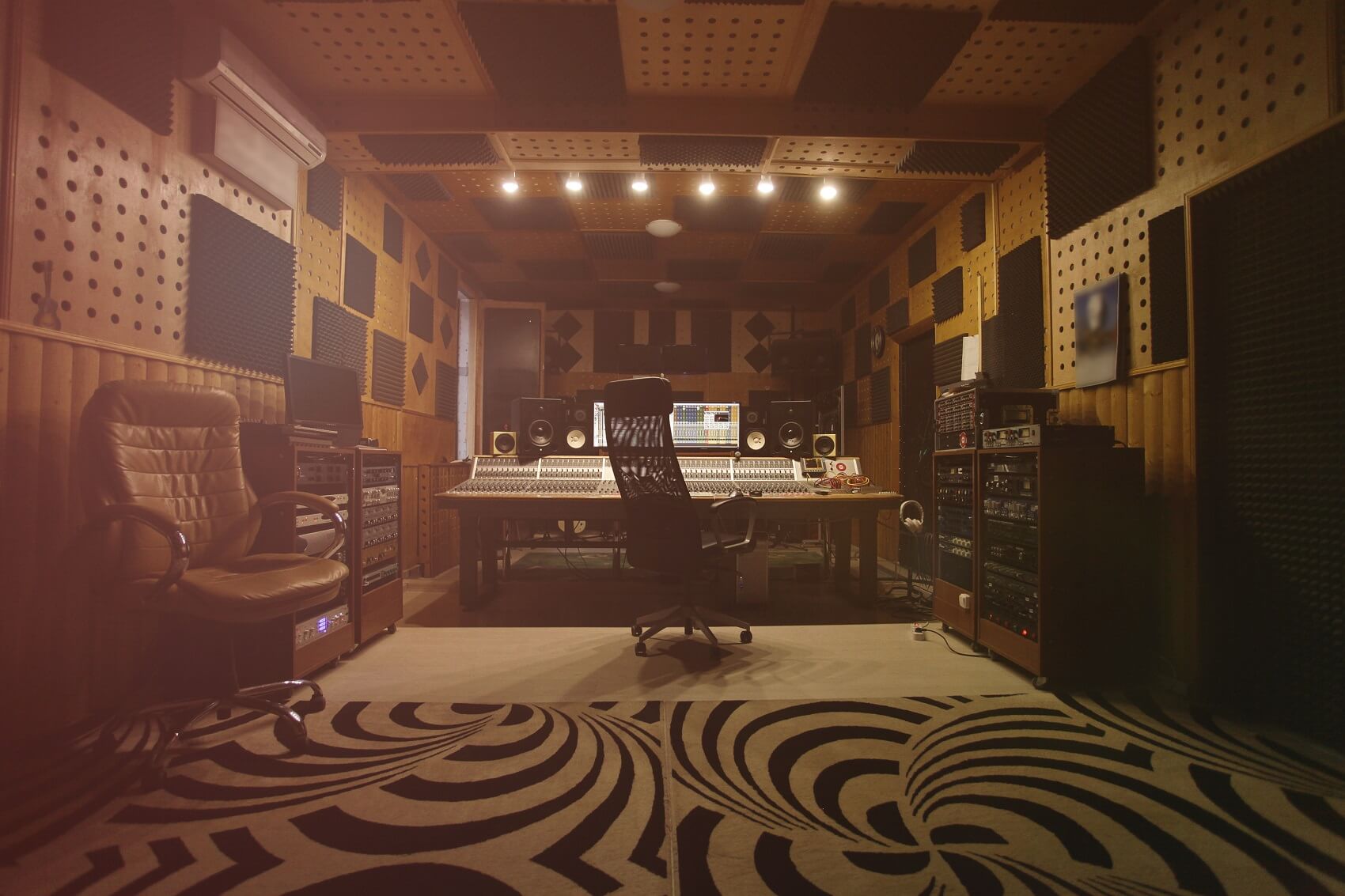 Music is the backbone of Florence's history. FAME Studios, Muscle Shoals Sound Studio, and other surrounding music studios made this area the music capital of the world in the 1960s and beyond. Aretha Franklin, Rolling Stones, Paul Simon, and the Osmond Brothers are just a few of the famous artists who have stopped by to record here.
You can tour music studios and stand on the same ground where these music legends once stood. Learn about the history of the area on a Music Tour of The Shoals. Take part in the area's musical tradition by attending one of the many live local music events.
---
Stop By Our Luxury Car Dealer near Florence AL Today!
Ready to boogie into your BMW? Century BMW is here to help you find the right car that sings to you. From browsing to financing, we are here every step of the way. If you want to get started now, browse our online inventory.
When you feel like you've found a good fit, schedule a test drive at our luxury car dealer near Florence, Alabama!