At Century BMW, you'll find a one-stop shop for all your luxury car needs. Whether you're looking to upgrade, take the first step into the luxury car world, or keeping your car in top condition, our experts have got you covered.
Decatur, AL, is a close-knit community that's home to just under 55,000 people. Also known as the River City, the city has always stuck to its motto being the city of opportunity. With numerous festivals and a thriving economy, it's easy to see why this town appeals to so many residents and visitors alike. At our dealership, we strive to offer you the kind of stunning opportunities you would come to expect living in this city, so don't hesitate to get your hands on a luxury car.
---
About Our Dealership
At our dealership, you'll find an unrelenting commitment to customer service before anything else. From the moment you walk through our doors, one of our friendly team members will be there happy to help you with all your luxury automotive needs. After all, the luxury car buying experience should be just as easy as it is to drive a luxury vehicle.
The entire buying process at our dealership is completely seamless and even enjoyable with service that's focused on your unique needs. Our team is trained to listen to what you're specifically looking for and then find the best solution to whatever it is you need help with. As part of the Century Automotive Group, we have more than 40 years of experience helping people sail through their car-buying journeys.
---
Luxury Inventory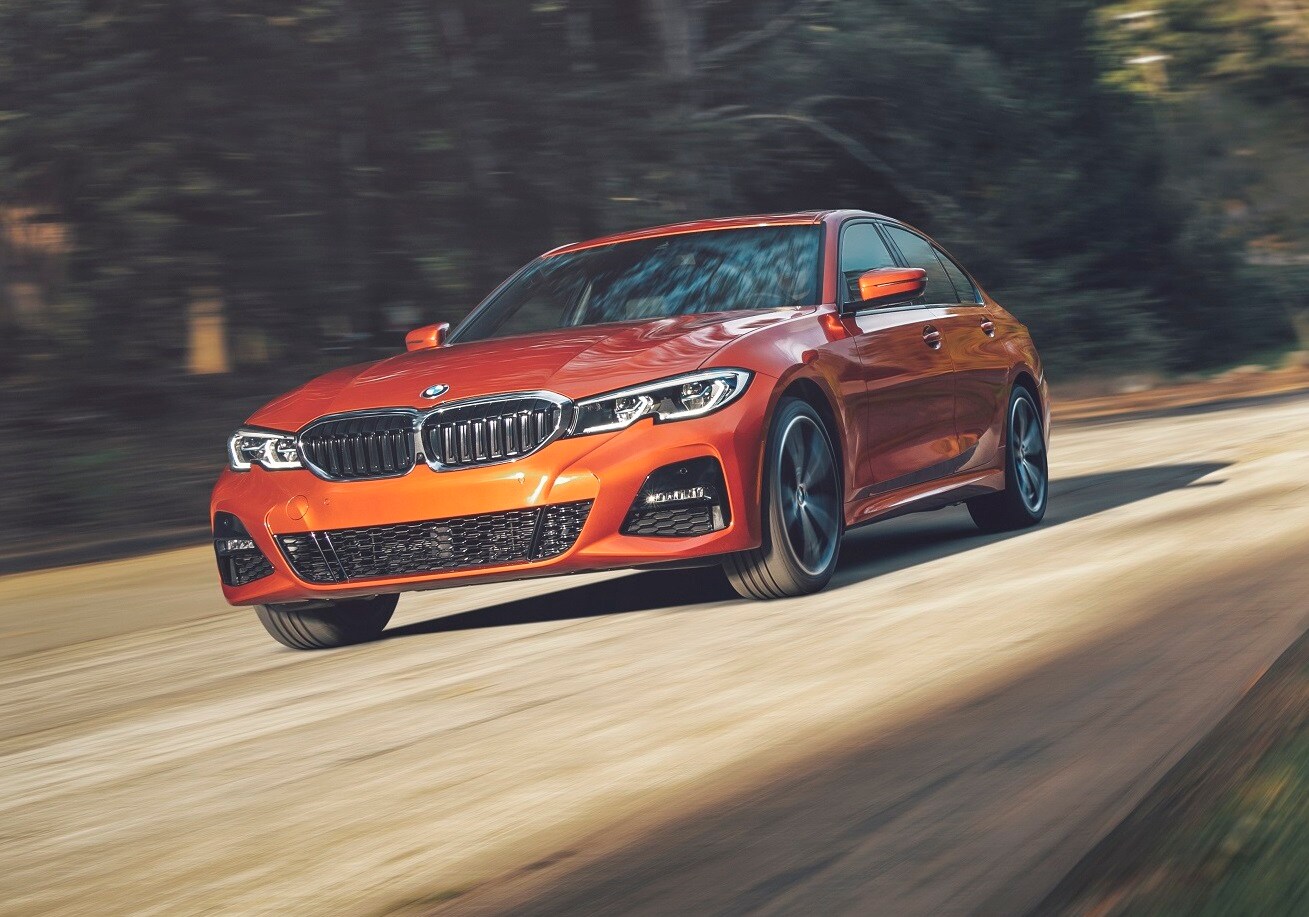 Stunning customer service wouldn't be very useful without a selection of vehicles, so we've made sure to pack our dealership full of both. You'll find plenty of luxury SUVs and cars on offer here, showcasing the best that BMW has to offer, whether you're looking for something spacious like the X3 or something a bit more compact like the 5 Series.
Our luxury car inventory includes vehicle like:
X5
3 Series
7 Series
8 Series
M Series
While our selection of new vehicles is certainly alluring, that's just the beginning. You can also shop through our pre-owned vehicles that have even more variety, venturing outside of the BMW brand in many instances. Don't forget to check out our certified pre-owned selection as well, which includes BMW vehicles that have been thoroughly inspected and tested, so they're guaranteed to run like new.
---
BMW Service and Financing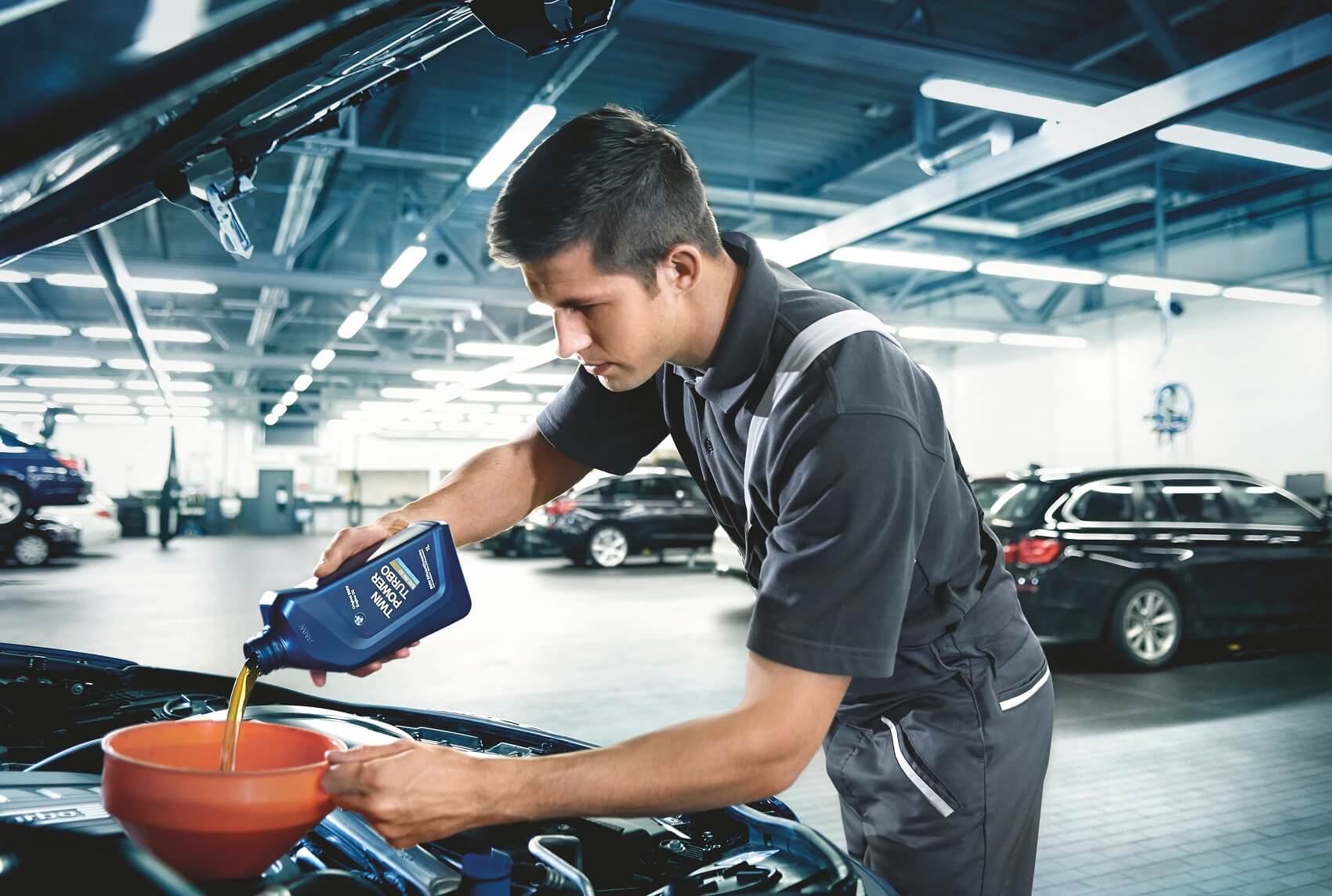 We strive to be your solution for all your automotive needs, so you'll find lots of additional services here. Our service center is staffed by highly trained technicians who understand the ins and outs of any BMW vehicle you need help with. From standard services like oil changes and tire rotations to services a bit more complicated like brake pad replacements and even engine mount replacements, our team of experts can handle it all.
Our most popular luxury car services include:
Oil and filter replacement
Battery check
Brake replacement
Tire repair
Transmission repair
If you're more interested in finding help financing a new vehicle, we have a team for that as well. Our expert financers have built up relationships with some of the best banks and lenders in town, ensuring you're getting the some of the best deals and the ideal interest rates. They've worked with a wide variety of buyers in the past, so don't hesitate to call on their services.
---
Visit Our Luxury Car Dealer near Decatur AL!
Remember Century BMW the next time you're looking for a luxury car dealer near Decatur, AL. Contact us or stop by for a test drive today!