Wondering where you can find quick and professional services when it comes time to having your brakes repaired? Whether you need the system inspected or a worn out or damaged part replaced, our service team here at Century BMW is ready to help make sure your brakes get back to providing you with safe and smooth driving around Huntsville, Florence, and Cullman.
Having Your Brakes Repaired with Us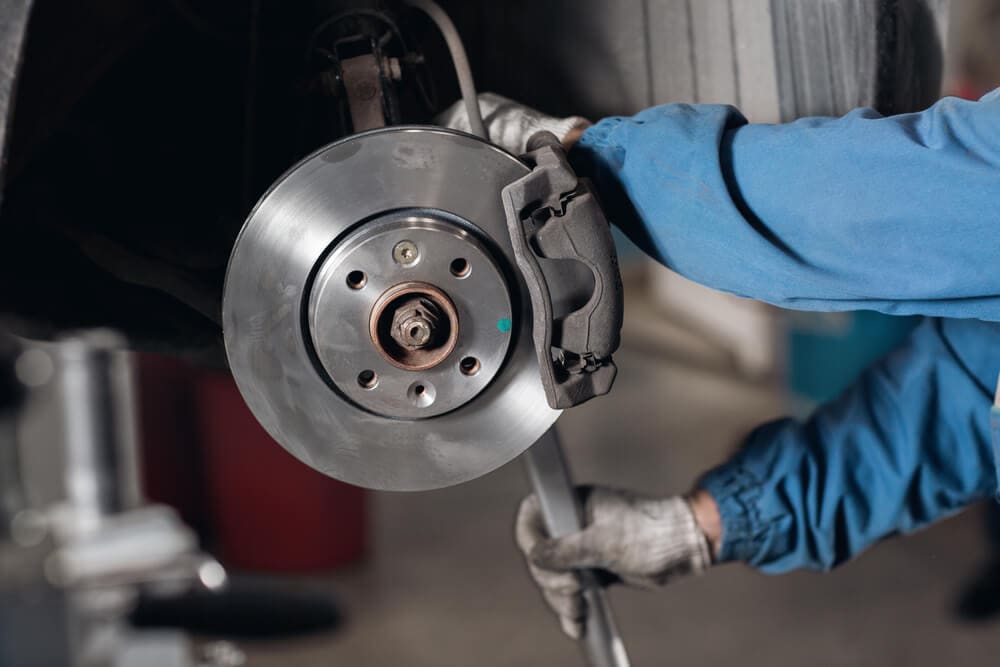 When you schedule brake repair at our service center, you will have peace of mind knowing your car is in excellent care with our trained technicians.
Using the latest equipment, they can quickly figure out what is causing your braking issue then get to work right away on the best solution to getting them back to performing the way they should.
If any parts need to be replaced, we will do so with OEM components that are specifically designed for your vehicle. This way, you know your braking system is built with parts that are durable and will last long. 
Signs Your Brakes Need to Be Repaired
Beyond a warning light flashing on your dashboard, there are many different signals that let you know there is an issue with your braking system.
If you hear a grinding noise when braking, your brake pads may be worn. The sound you are hearing would be metal rubbing against other metal, which can be stopped by having the pads replaced with new ones.
You may also feel an unsteady vibration when braking. Normally, when you push on the brakes, your smoothly slows you down. If the steering wheel shakes or vibrates, this can be a sign that the rotors are worn and need to be replaced.

You may also notice the brake pedal itself feels soft or spongy when you push your foot down on it. This could be an indication that air has gotten into the system, which you will need to get flushed out.
If you notice any of these signs, it is best to have your vehicle serviced right away. This is so you can get the issue resolved to return to safely braking when driving as well as prevent further damage being done to other parts or systems.
How Often to Have Brakes Serviced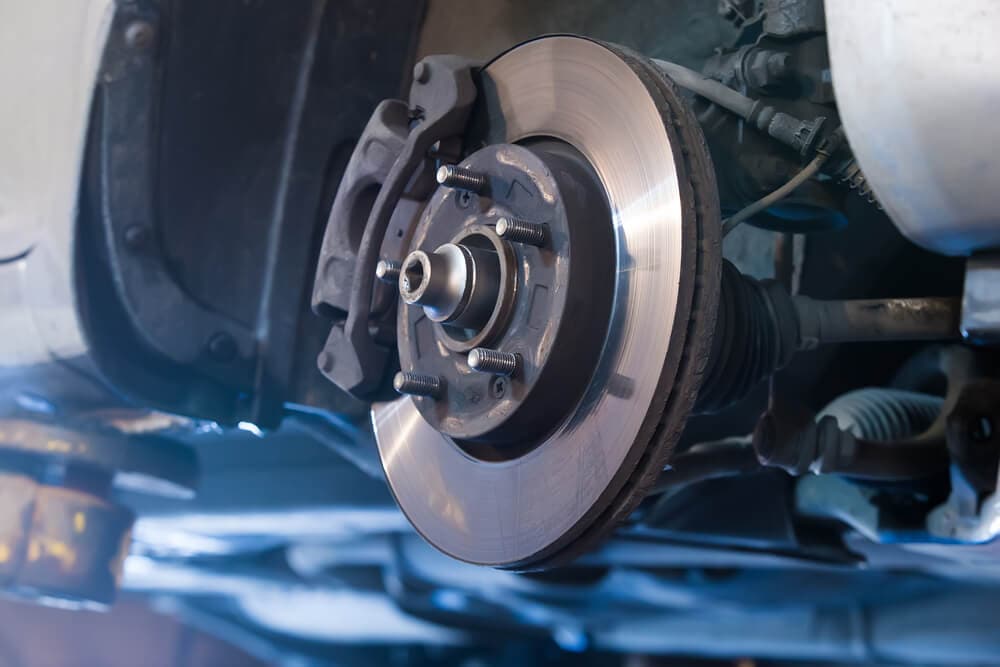 One way to prevent more complex brake repairs and keep the system operating safey at all times is to stay on schedule with all the routine maintenance that brakes require.
Depending on the type of brakes and parts you have and how you use them, various parts can wear at different rates. It's best to regularly have your brakes inspected. Our technicians will be happy to do this for you.
They can inspect the brake pads and rotors to see if or when a replacement is needed. They also can bleed your brakes, make sure all air is out of the brake lines, and then fill the system up with new brake fluid when necessary.
Schedule Your Brake Repair Today at Century BMW
Whether you just need your brakes inspected or notice one of these warning signs, contact us at Century BMW to schedule an appointment to have your brakes repaired. Our technicians will be able to get your brakes back in great condition and ready to keep you safe out on the roads of Huntsville, Florence, and Cullman.