The 2020 BMW X3 towing capacity is an awe-inspiring 4,400 pounds when properly equipped. This is one brawny subcompact Sport Activity Vehicle® (SAV®)! Drivers near Huntsville, Florence, and Cullman, AL, will find many more impressive qualities as they dig deeper into the abilities of the X3.
If you're eager to hear more about the 2020 BMW X3, Century BMW is here to help. Continue through this article to discover the power of the X3!
What is the Towing Capacity of the 2020 BMW X3?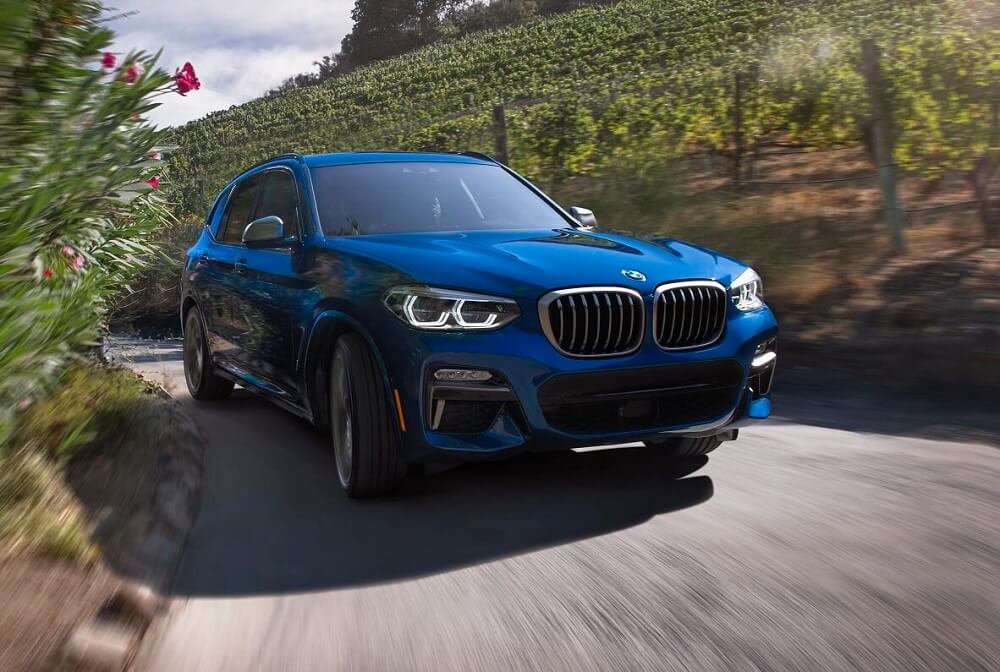 When working at its peak ability, the X3 can tow a utility trailer or a small boast. To achieve that that maximum capacity of 4,400 pounds, you will need the vehicle to be properly equipped. Necessary equipment includes a factory-installed trailer hitch.
You can carry even more inside of your X3. This vehicle has a payload of up to 959 pounds, great for moving even your heaviest furniture. With the rear seats upright and ready for use, it offers a cargo capacity of 28.7 cubic feet. Double that space by folding down the back row-the BMW X3 can then carry up to 62.7 cubic feet of cargo.
2020 BMW X3 Performance
To enable the impressive towing capability of the X3, the car employs dynamic turbo engines. Launch your towing tasks with a standard 4-cylinder engine, and you'll get to play with 248 horsepower and 258 lb-ft of torque. An available 6-cylinder engine roars to life with a whopping 355 horsepower and 369 lb-ft of torque.

The 8-speed transmission included with the X3 creates flawless acceleration, unhampered by heavy weights. For additional control over your vehicle, the available Sport Automatic transmission flips into manual mode with a moment's effort. Shifting gears manually is a cinch with the steering wheel-mounted paddle shifters.
2020 X3: Fine Control in All Weather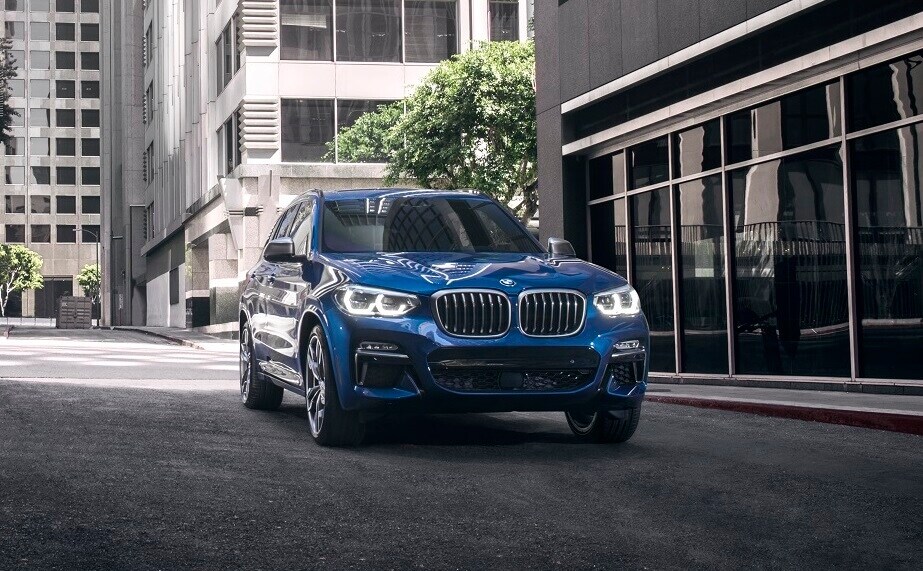 The BMW X3 offers plenty of features to keep your vehicle's performance reliable in any road conditions. Tight turns and slick surfaces are navigated with ease, thanks to standard Dynamic Stability Control and Dynamic Traction Control. With available Dynamic Damping Control as well, the X3 adjusts your suspension settings on the go--facilitating a smoother ride.
Driving Dynamics Control gives you an active role in your car's interaction with changing environments. Reach for the center console in your 2020 X3, and press the SPORT mode button to boost power and receive increased feel for the road. ECO PRO prioritizes energy efficiency, and the smooth ride of COMFORT mode pays off on long road trips.
The BMW X3: Towing Capacity & More
With plenty of strength and on-point performance, the 2020 BMW X3 is the tow-tal package. This article could only cover a few of the attractive X3 features that drivers in Huntsville, Florence, and Cullman, AL, can enjoy.
To learn more about the capabilities of this SAV®, contact our dealership. The team at Century BMW will be happy to tell you more and answer any questions. Give us a call today and we'll help you schedule a test drive!